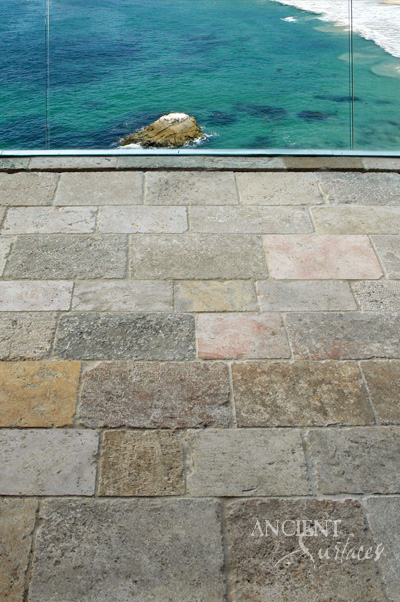 This site is brought to you by the people of Ancient Surfaces based in Europe and the Mediterranean.
For the past Fifteen years our chief creative director and designer has been carefully restoring and diligently supervising the piece by piece reassembly of every antique stone fountain, stone fireplace and stone entryway we have in stock. 
She merges her keen eye for design with her scholastic savvy of historical ratios and architectural scaling when restoring or supervising the hand carving of each of our unique art pieces.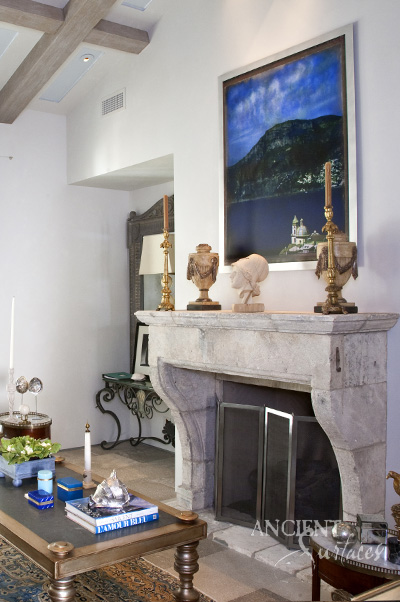 On behalf of all our staff at Ancient Surfaces we would like to invite you to browse our exclusively available old stone and new stone elements shown in each category.
From our captivating ancient pavers to our prized unique garden elements we're confident that you'll fall in love with many of our unique pieces we've showcased...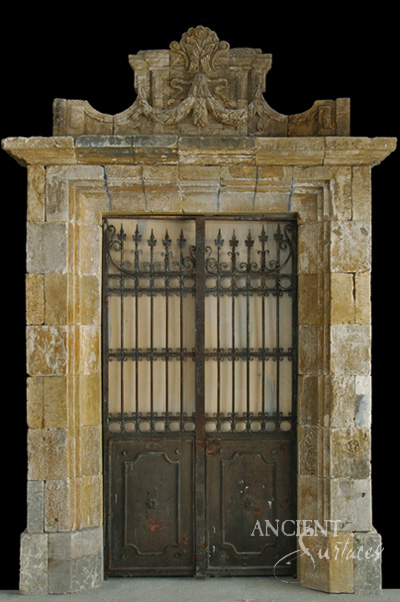 We've been awarded the 'Best of Houzz' award back to back for the past five years. We invite you for a look below.
Explore our trove of more then 5,000 photos maintained on our online Houzz Portal.

Phone: 212-461-0245 // 212-913-9588