Antique Stone Pool Copings 1 | 2
.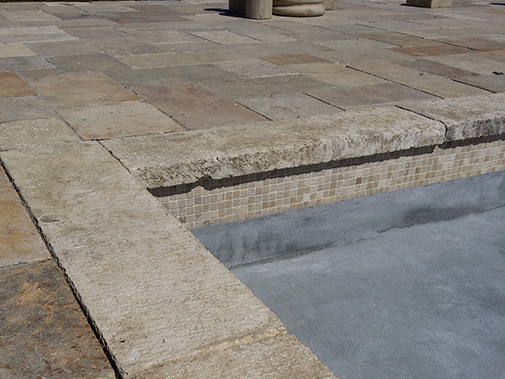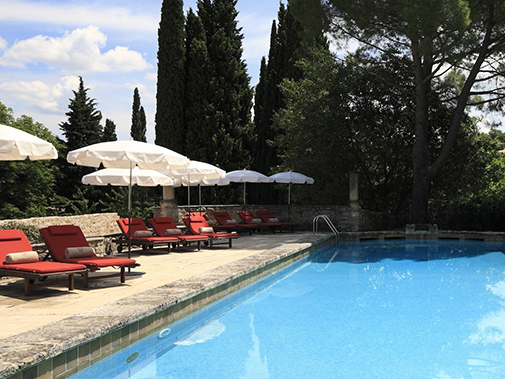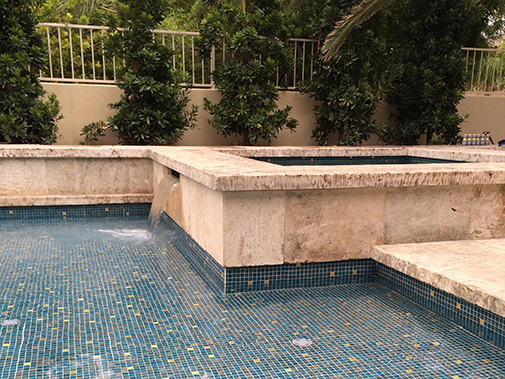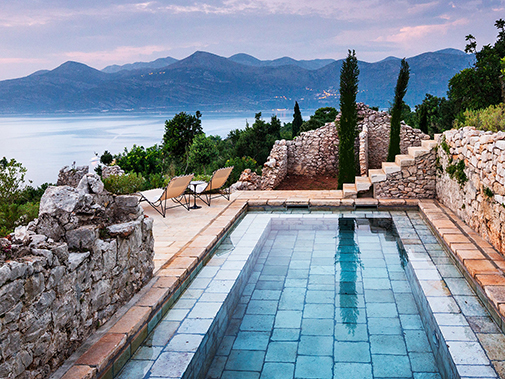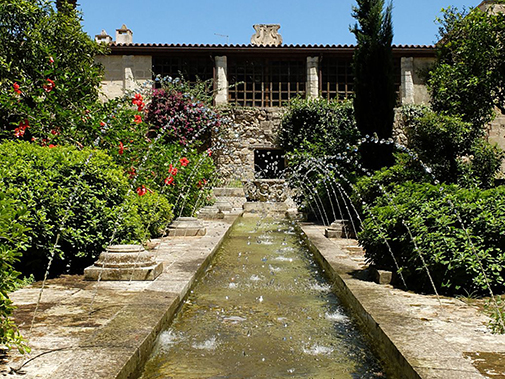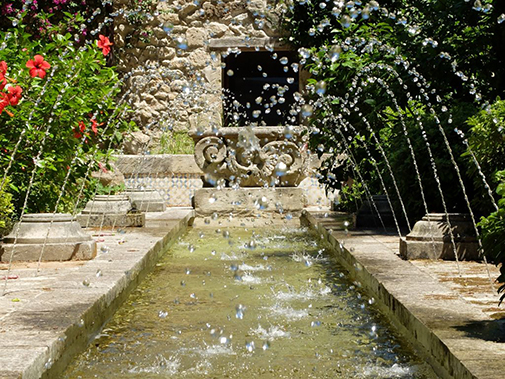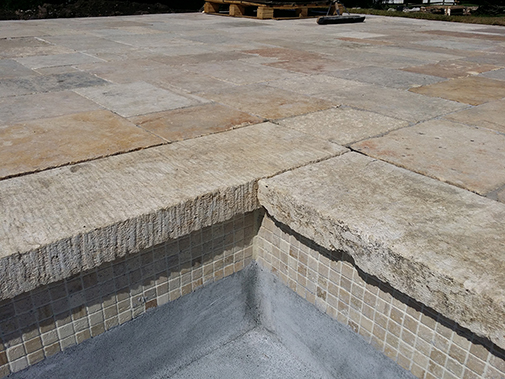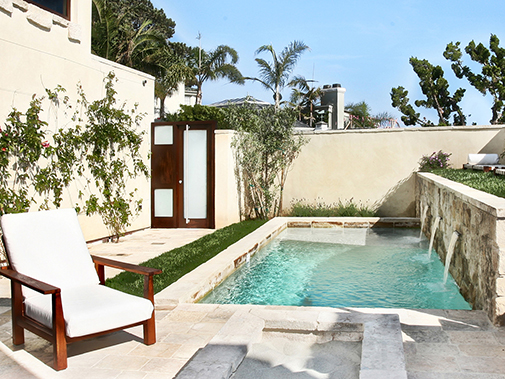 Antique Stone Pool Copings 1 | 2
.
Phone: 212-461-0245 // 212-913-9588
Those centuries old foundation Slabs were once the thick building blocks of old villas & farmhouses. Those blocks could be found at the bottom support base of many older reclaimed structures.
We passionatly mill down those blocks down to 2.5" in thickness to be used as pool copings or counters.
Those thick stones copings can standing up to anything man and nature can throw at them.
Barely scratchable with sharp metallic objects, those stone copings will see little to no signs in the face of the most agressive environmental abrasives.