Antique Stone Wells 1 | 2
.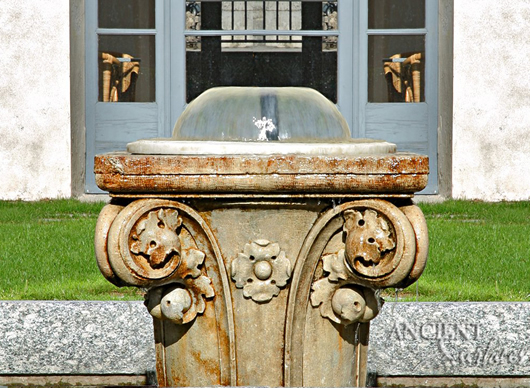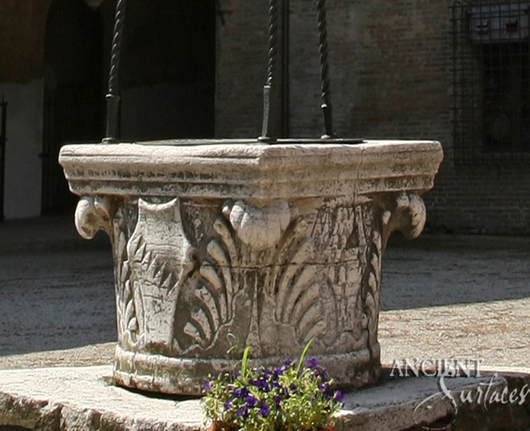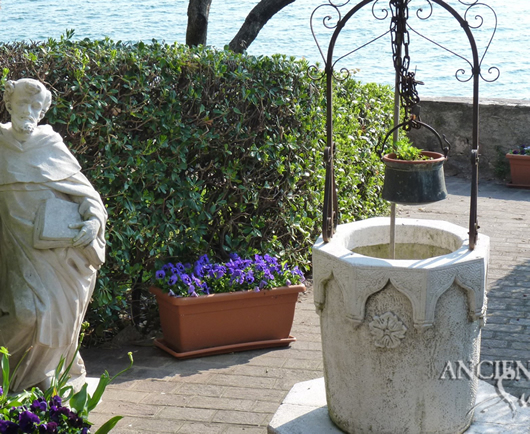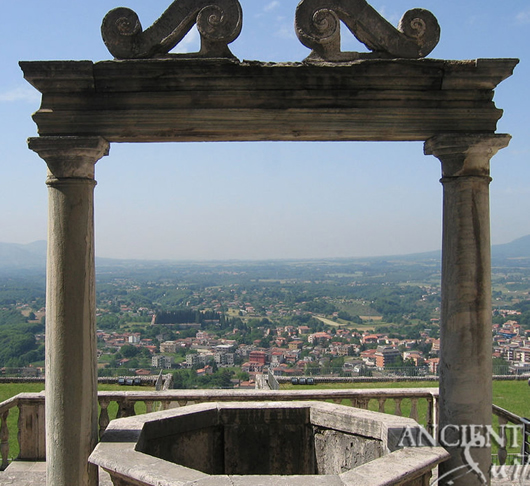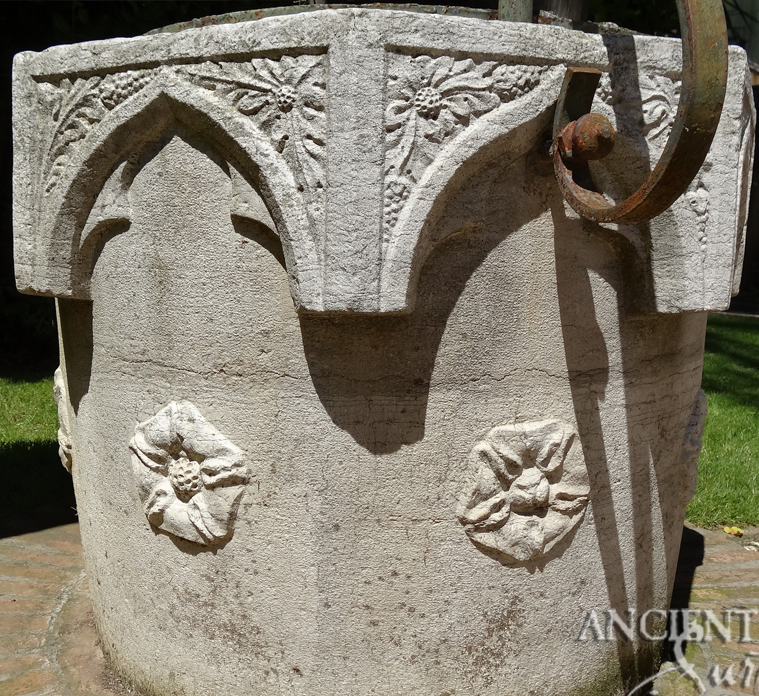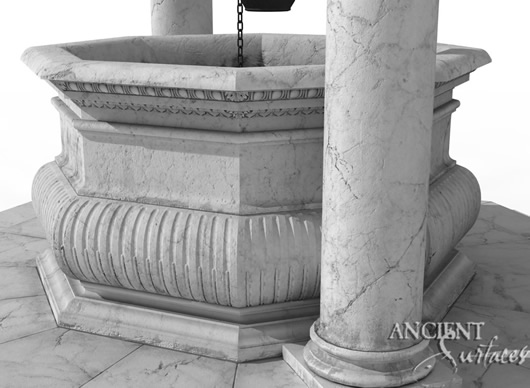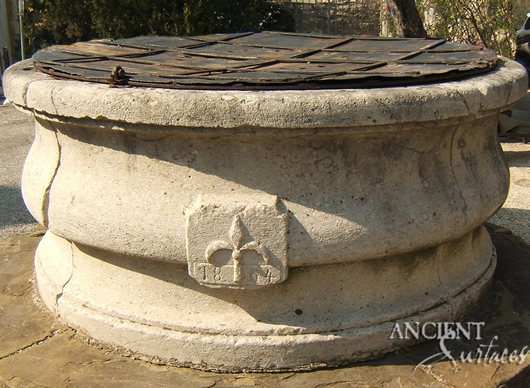 Antique Stone Wells 1 | 2
Phone: 212-461-0245 // 212-913-9588
Stone Wellheads are ideally placed in the middle courtyards as they were used as a self contained source of drinking water in centuries past.
Another great spot for wellheads is at the end of big foliated backyard or inside a vegetated and vined arched niche adding more serenity and mysticism to an "Al Fresco" lifestyle also known in French as "La vie en plein aire".