Antique Architectural Wood Doors
.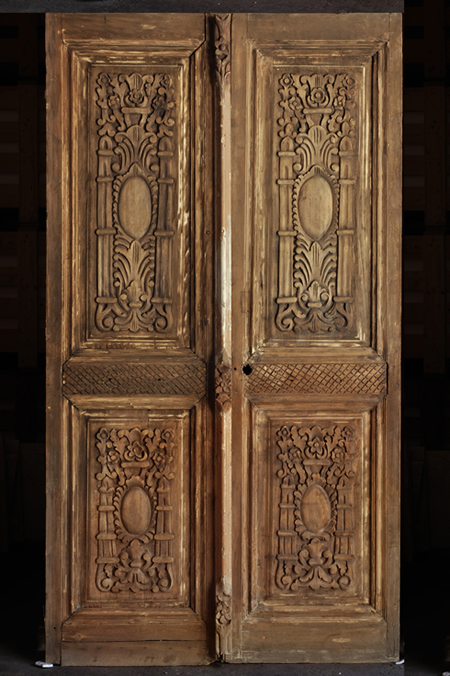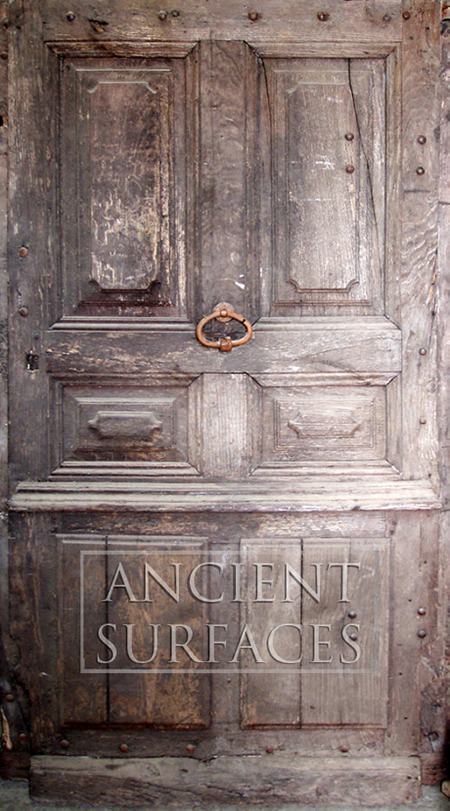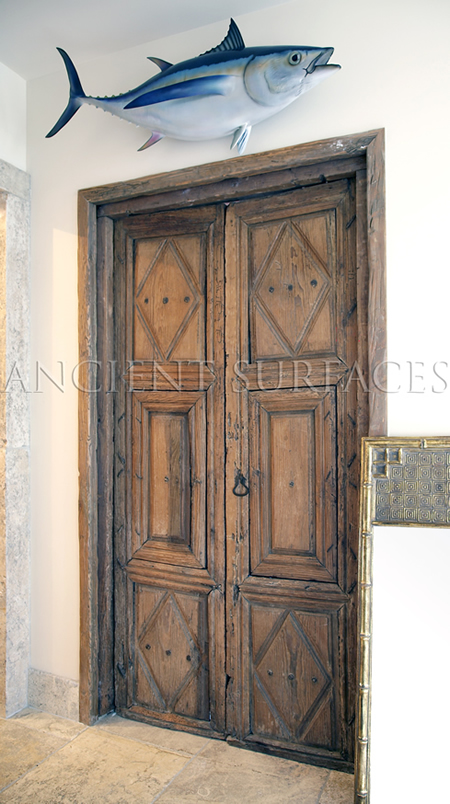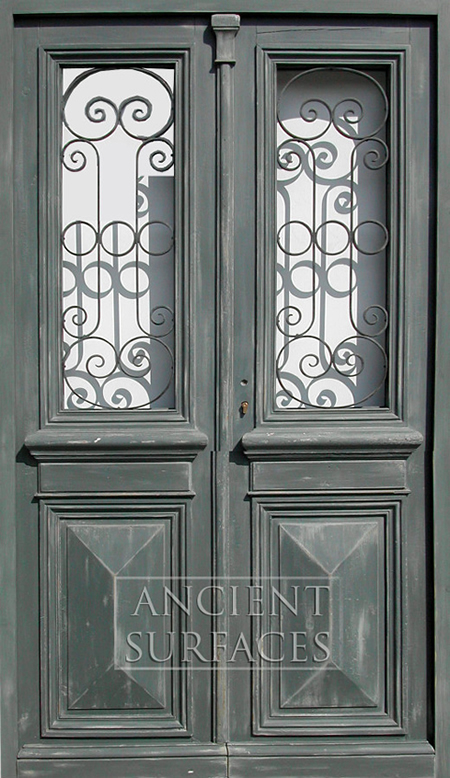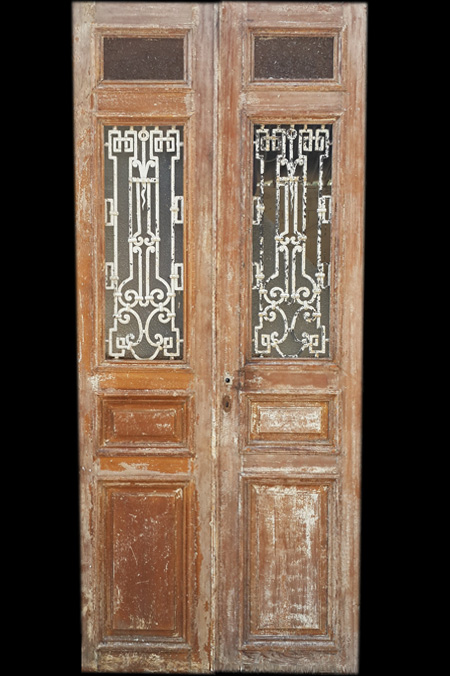 Antique Wooden Architectural Doors
We currently have well over 400 ancient one of a kind antique reclaimed and restored wooden doors all salvaged from older European villages and towns.
There are simply too many doors for us to show them all off on our site so please feel free to contact us and let us know about the dimensions you're looking for so we can email you the appropriate ones.
Phone: 212-461-0245 // 212-913-9588