Golden Ratio & the Art of Restoration
.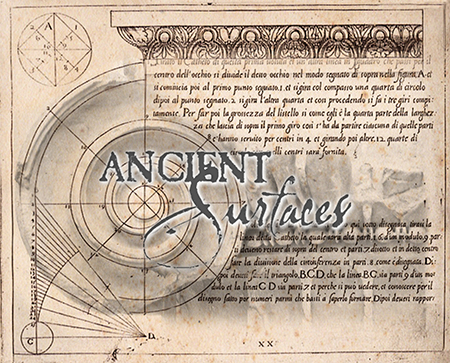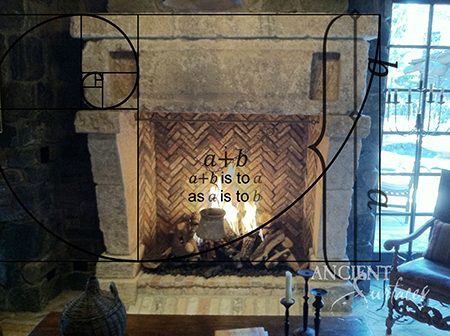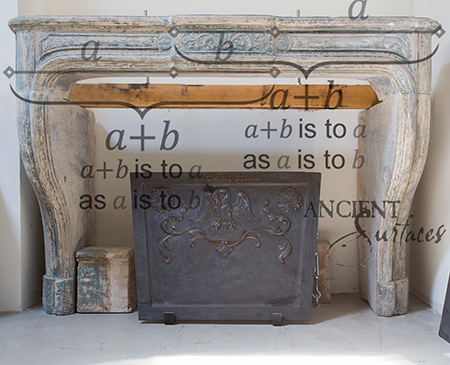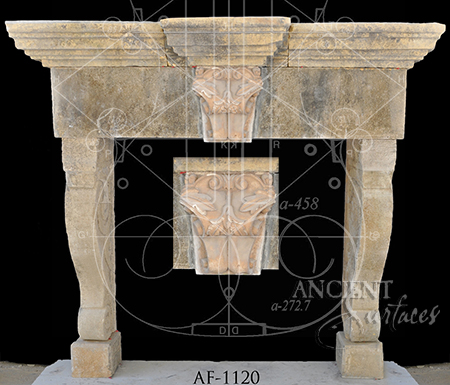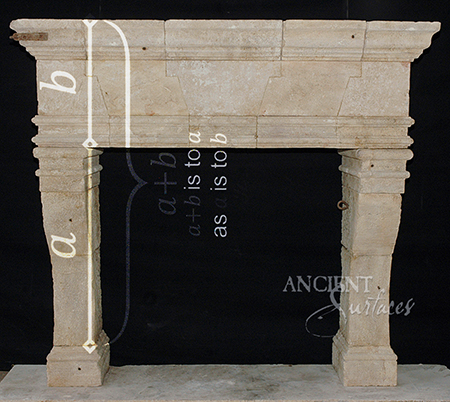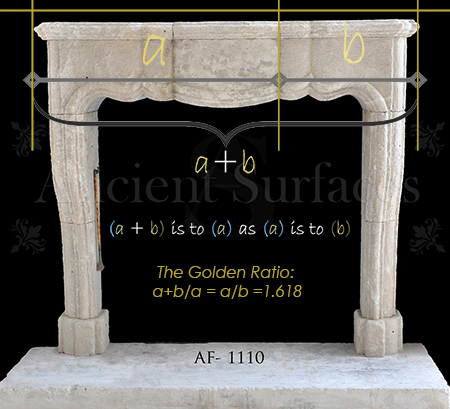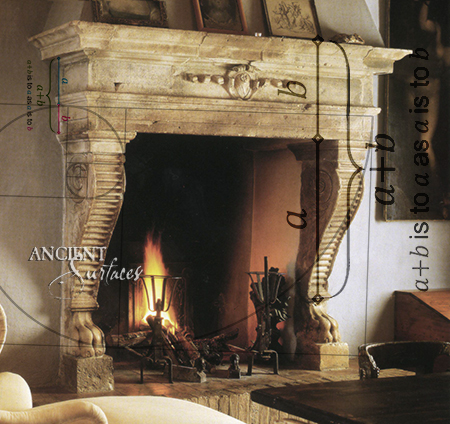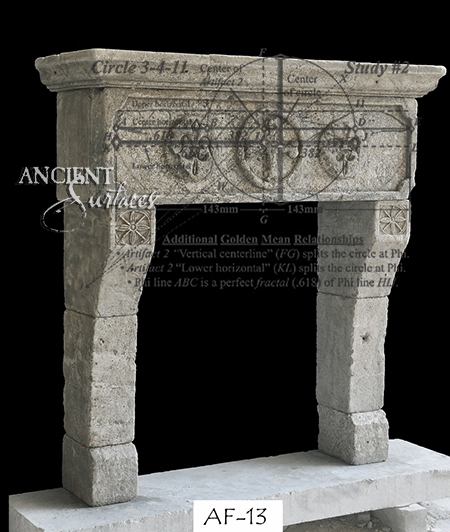 The Golden Ratio & the Art of Restoration
Phone: 212-461-0245 // 212-913-9588
The Golden Ratio and the Golden Mean
The golden mean is the ratio of a rectangle with a short side of 3 and long side of 5, give us the ratio of 5:3 which is represented by the number 1.6183.
This number, holds some amazing math attributes.
This ratio has inspired thinkers and scholars, painters and carvers for thousands of years!
Imagine the mystified look of the Greek mathematicians faces, when they started seeing this golden mean all over nature, in the growth of a pine cone, in the face of a sunflower, in the nautilus shell and of course in the human body. Our carvings and restorations reflect the Golden Ratio and Mean whenever possible.